About Us
" Elvicto Technologies is an Indian start-up registered under DIPP & Kerala Start-up Mission. Our vision is "To make your parking a joyful experience". We understand the needs of private, public parking entities in India as well as the Global Smart Cities . We have established the first ever smart precision parking solution in India using the cutting edge technology called LoRaWAN, which has been extended to offer a complete and easy to use smart precision parking management system. "
Our Mission
We are committed to deliver a sustainable parking infrastructure with predictive and transparent smart parking management System(PMS). We have pioneered digitization of parking and payment settlement for Railways through Kudumbasree - a women's self help group and has embraced automation and AI to offer self managed interoperable parking in association with NPCI and ICICI Bank which has been made operational at Technopark Trivandrum which is the largest IT park in India.
Products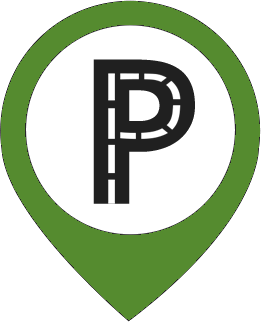 ELPARK
Autonomous and interoperable parking management system(PMS) benefits the passengers to locate their nearby parking, identify free space and book their parking in advance. It also helps the parking garages to run their parking infrastructure equipped with low cost wireless sensors, automatic boom barriers and digital payment platform for the direct accounting with banks. The automation and AI features helps the government to re-define the parking policies and enforce policies on demand.

Ad-hoc parking requests for a parking garage can be served as and when the vehicle comes towards parking. It is a semi automated parking solution that the parking agent can manually fill the vehicle details or by scan the number plate of the drive-in vehicle along with the date & time and duration to which the passenger is expected to park the vehicle. The system will generate receipt or SMS text message to the registered mobile of the user. The parking operator is provided with a hand-held printing device which is connected to the ELPARK Lite mobile app. The app is used to allow vehicle entry and exist, issue monthly passes, generate daily summary, view reports and so on.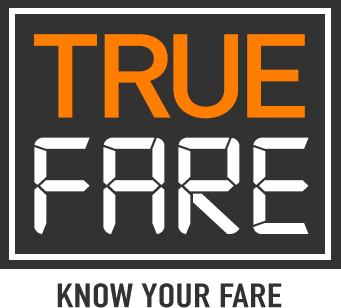 Fare estimation product to cater the needs of public and the motor vehicle department to ensure that the charging policies prevailing in the state of KERALA for the taxi segments are enforced and monitored vigilantly and any violation to the same is brought into the attention of the concerned authorities without any fail by the civilians with ease.
Services
ELPARK Offerings for Passengers, Parking Garages and Smart Governance
Why choose us?
With highly skilled man power and cutting edge technologies in IoT, we will aggregate 100% contact less and interoperable precision parking for an enterprise.
Easy Parking for Passengers
Simple mobile app
Real-time Parking Status
Locate a Parking Space
Reserve Parking Slot
Digital Payment
Automatic Entry/Exit
SMS Alerts & Notifications
VAS Services
Way finders

Service Delivery Platform for Garages
Smart Parking Management System(PMS)
Parking Space Management
User Management
Tariff Management
OTA & ABP Activation
IoT Payload Management
AI & Data Analytics
Reports & Decision supports
Real-time Dashboards

Robust Technology
LoRaWAN network
NPCI's FASTags
RF ID Readers
Geo-magnetic Parking Sensors
AI based IP Camera Sensors
Energy efficient Sensors
Long range Gateways (3-5 Km range)
Blue tooth Printers
LED displays
Technology with LoRa, NBIoT, BLE & Wifi

All
App
Web
Internet of Things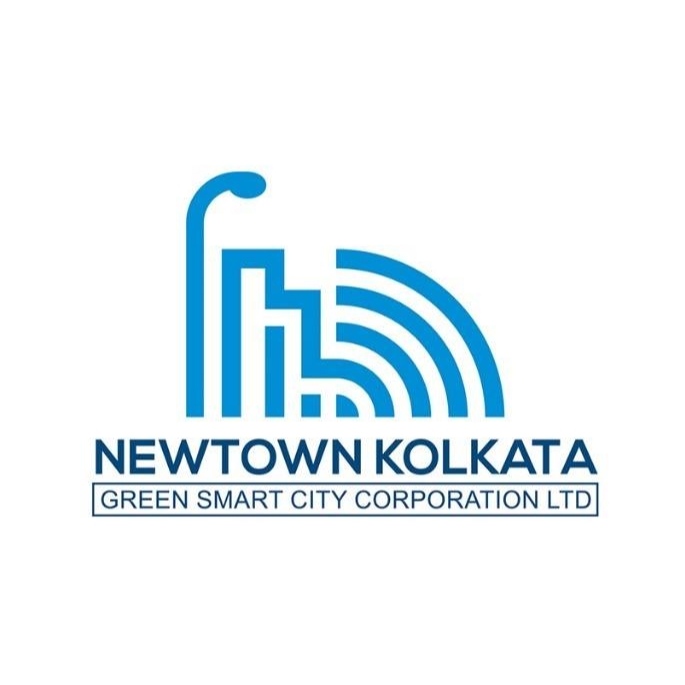 NKDA Kolkata
Official
"The new app will have a magnetic sensor that will give accurate information on the availability of parking slots in a specific parking lot and help motorists to locate the exact spot where a car can be parked."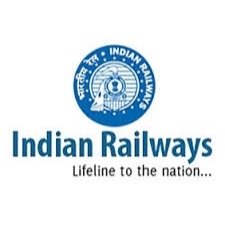 Southern Railways
Commercial Manager
"On observation since July-2019 it is seen that the earnings at parking area have increased and the paperless transaction had reduced littering in the railway station premises with parking tickets to zero level. More over the co-operation from the staffs of M/s Elvicto Technologies is remarkably good."
Team
We are matured enough to be employed over 50 years in Knowledge Management, Information Technology, Telecom and Banking industries.
Ajaya Jose
Founder & Director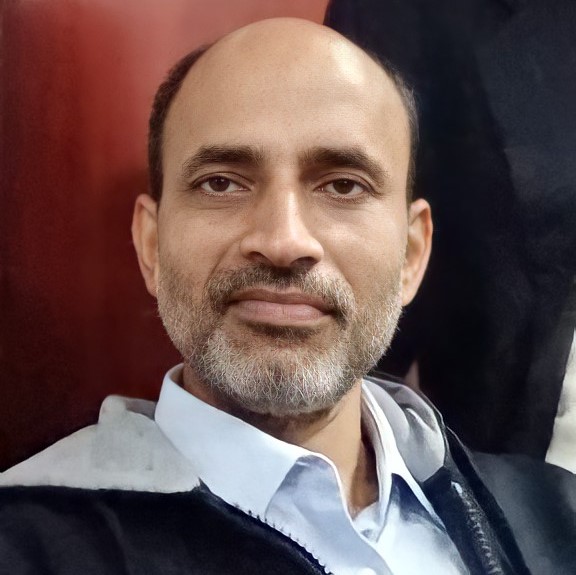 Saji Joseph
Co-founder & Director
Our Clients
Partnering for success has been our mantra since beginning for adoption of product in the market.